BUS PANELS
CLASS A RV'S
AIRPLANE
BOAT PANELS
NAVIGATION
LINKS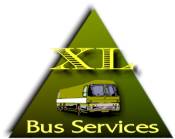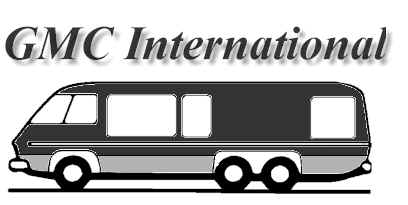 New Address:

28585 VALLEY DR.

ALBEMARLE, NC 28001

E-Mail: cipdash@sbcglobal.net

Office: 704-985-0171

Orders Only (800)462-7635
Instrument Panels

Bus Panels - New and replacement panels for such makes as Eagle, GM, MCI, and Prevost. Custom bus panels also made to your specifications. See Quick-Key for your model.

Class A Recreational Vehicles- Update your old dash with a "one of a kind" custom dash panel. We custom fit panels for such makes as Bounder, Southwind, HMC, Revcon, Winnebago, GMC, Dolphin, Apollo, and many others. See Quick-Key for your model.

Hot Rods/Classic Cars- We make replacement panel for most Hot Rods Classic Cars and Speciality Cars.

Boats - Make a Splash with a new Instrument Panel with a custom dash

I Sea Ray








Repair Services

We provide services to fit your needs in restoring your instrument panel from accidents to theft damage.

Before

After
Boat Panels

Click on To Enlarge
We proudly accept these forms of payment



This site was last updated 01-01-20
This Web site was designed and is maintained by CIP web master.
any questions or comments should be sent to cipdash@sbcglobal.net
Copyright @ 1999,2000,2001, 2002, 2003, 2005,2020 Custom Instrument Panels. All rights reserved. Reproduction in whole or part without permission is prohibited.
WE ARE NOT RESPONSIBLE FOR TYPOGRAPHICAL ERRORS
GAUGES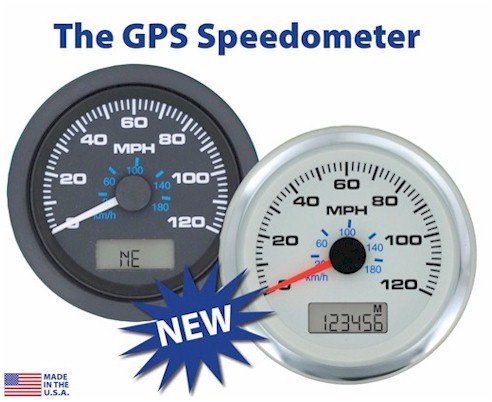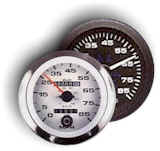 Automotive Gauges
INSTRUMENT PANELS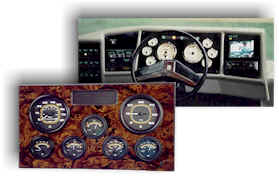 CONTROL & MONITOR PANELS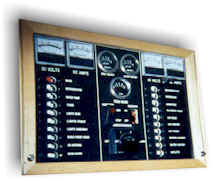 Accessories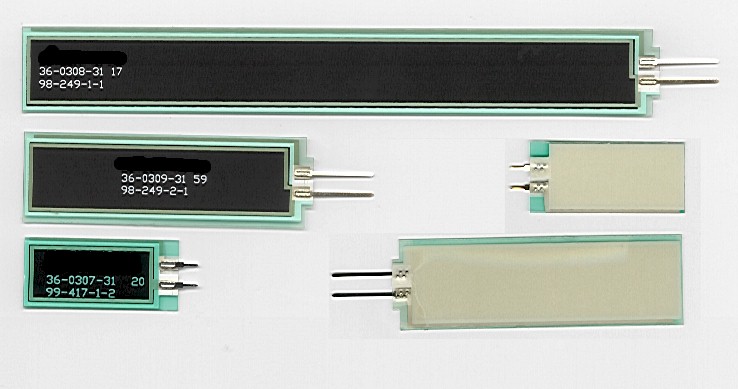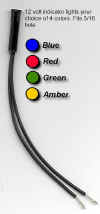 We offer Accessories to accent the beauty of your coach while providing on-hand information for safe operation
Tech Shop
Provides downloadable information about products purchased from CIP and also important update information about our products
Information
Company history, location, news, show information, and how to contact us.
Finishes-Colors and patterns
Photo Album- A collection of pictures from trade shows, our shop, and favorite camping spots.